web design • content development • company video
researched, organically optimized • social media
The Information
The Internet contains sites that often are dazzlingly inventive, filled with easily accessed information. And the Internet is also clogged with new technology's bells and whistles that camouflage a site's information and intention.
The Essentials
At New Montage Media, we like some of that dazzling technology. We'll use it, if you want. And yet, our work is based on the essential ingredients . . .
✓ listening to you
✓ communicating with you
✓ responding to your requirements
The Goal
. . . all toward making your value proposition absolutely shine.
✓ Enriched content that stays on-message.
✓ Precision web design, woven to meet your requirements.
✓ Visual design and written content in healthy complement.
✓ Social media campaigns to triangulate your digital assets.
✓ An online presence that honors and reflects your intentions.
✓ Projecting a digital experience for your visitors.
"If the world were merely seductive, that would be easy. If it were merely challenging, that would be no problem. But I arise in the morning torn between a desire to improve the world and a desire to enjoy the world. This makes it hard to plan the day."
E.B. White
"I couldn't be happier choosing New Montage to create and manage my website. They've gone above and beyond on many occasions. Everyone who sees the site asks who did it."
"The website is very beautifully designed. It speaks volumes about who you are."
"I'm absolutely, totally delighted. You did an amazing job, and I'm thrilled."
"Excellently configured in thought and content."
"I just spent the last hour reviewing your site. It is so beautiful, sweet, hilarious, touching, and creative."
"Hal exemplifies the consummate professional wordsmith. His efficiency, timely completion, and grasp of the intellectual requirements of our project resulted in an outstanding and effective outcome."
"Hal is an expert at website design and implementation. I appreciate the hard work that he puts into his creations for his clients. He has certainly done a bang-up job for me and my company."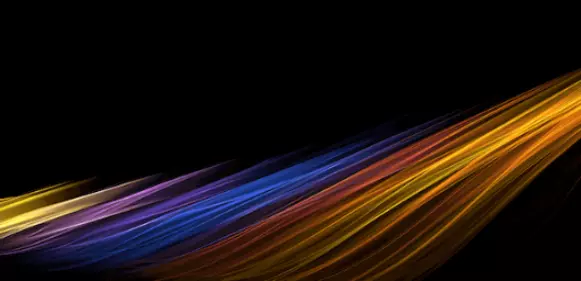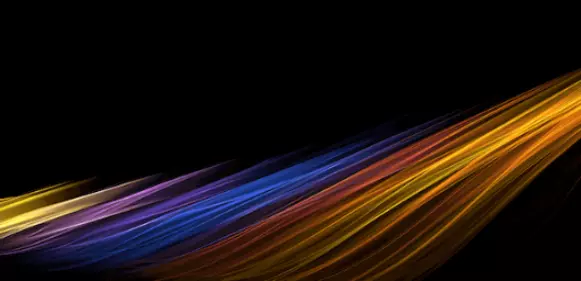 Woven to Your Requirements