In the digital age, words remain as vital as ever, a portal
through which we express and explore.

New Montage honors that.

We craft timely, creative, well-researched communications.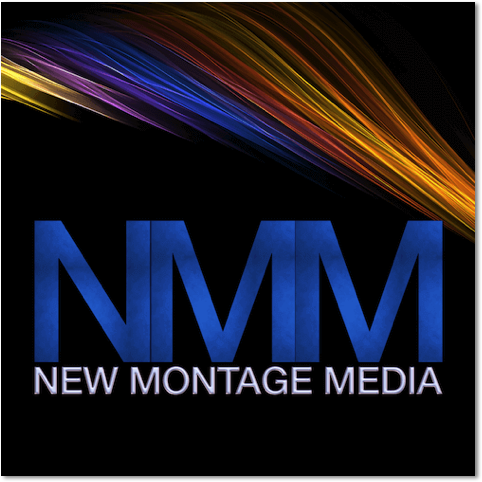 Triangulating Your Value Proposition

If you build it, he will come
. That's a sweet idea for a baseball movie…and one that simply doesn't work in the online arena. Hundreds of people launch websites each day. It's crowded out there. Like jostling for space on the subway at rush hour.
New Montage handles organic social media for our clients. And successfully so.
We pride ourselves on creating pages filled with organic, search engine-optimized content—both forward facing and "under the hood" (meta information that helps search engines like Google and Bing categorize and rank your site in their algorithms).
Now, think bigger: An excellent way to enhance your web presence is to triangulate it. With Facebook, Twitter, and blogging as three of the most dominant social media platforms, we strongly recommend establishing and enhancing these accounts with consistent and quality entries. They will help maximize your exposure to show the world—or a particular world—
your
voice,
your
expertise,
your
angle.
Send us a message
or phone us at
646.575.1200
, and let's discuss the possibilities.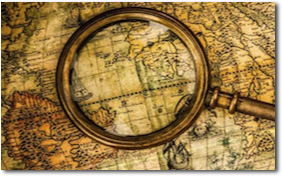 "I arise in the morning torn between a desire to improve the world and a desire to enjoy the world. This makes it hard to plan the day."
— E.B. White